Bamboo Wood Decoration Panel
Bamboo Wood Decoration Panel
INDEED WELL

Linyi city Shandong province China

30days

5000square metre per day
1. Bamboo wood decoration panel free of formaldehyde and other harmful substances can exempted from this process of painting, peculiar smell.
2. Bamboo wood decoration panel customized with Various design.Thousands of products of different design and color, covering the most popular compulsory series of wood grain series, cloth grain series, panoramic series, cartoon series according to customer demand private customized meeting personalized needs.
3. Bamboo wood decoration panel has a similar appearance of wood, higher hardness than plastic, longer life, thermoplastic molding, high strength, energy saving.Bamboo wood decoration panel quality is firm, the quantity is light, the heat preservation, the surface is smooth level off, does not have the pollution.
Bamboo wood decoration panel
INTRODUCTION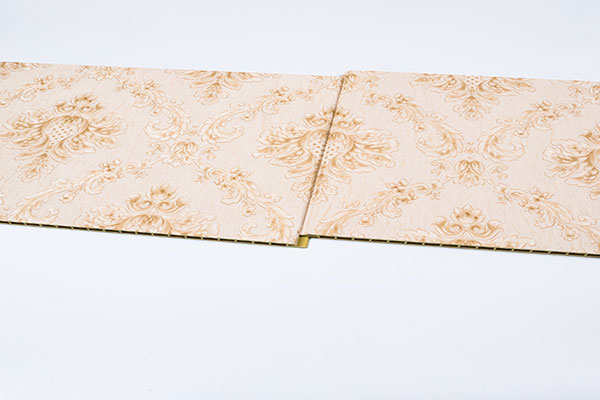 Bamboo wood decoration panel taking bamboo wood powder as the base material with polyvinyl chloride synthesis extruded by high temperature and high pressure.Bamboo wood decoration panel is well below national standards of formaldehyde,The authorized department has conducted tests on the products of a number of manufacturers, none of which has detected excessive levels of formaldehyde,Bamboo wood decoration panel is the safest environmental protection at present in decoration industry.And there isn't necessary use binder in decorating construction process, biggest ground avoided formaldehyde, also avoided the peculiar smell that remains in the home for a long time after decorating.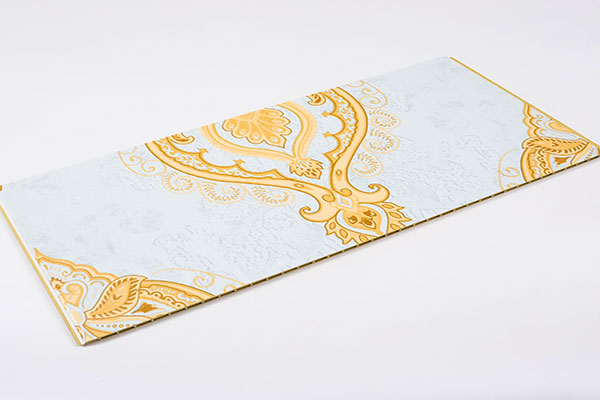 Bamboo wood decoration panel have flame retardant characteristics of polymeric composite materials, natural wood fiber or nano calcium as the basic material. Choose Bamboo wood decoration panel to decorate house, convenient, energy-saving insulation in fire retardant, sound insulation, heat insulation, moistureproof, mould, easy to clean, saving space, insect-resistant moth-proofing etc.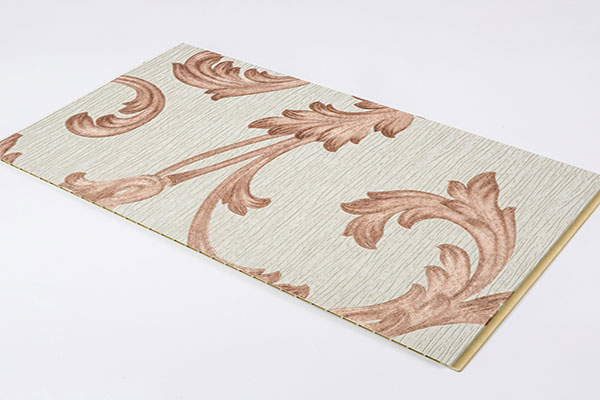 A: the exterior wall material of light steel integrated building is flexible. Different appearance and functional requirements can be matched with different materials, such as: wood grain board, cement fiber-board, metal carving board, PVC board, wood-plastic board, solid board, etc., which are commonly used materials of exterior wall hanging board at present.
...more